I get a lot of my inspiration from Pinterest. I have an entire board dedicated to things that I want to try and create, one of which was this pretty pink and gold bow. One of my very first DIY tutorials was this plaid bow-tie. Today, I decided to do a quick, no-sew hair bow. The result was a precious bow in half the time!
You will need…
– Fabric
– Scissors
– Glue Gun (not pictured)
– Ruler
– Marker
– Hair Clip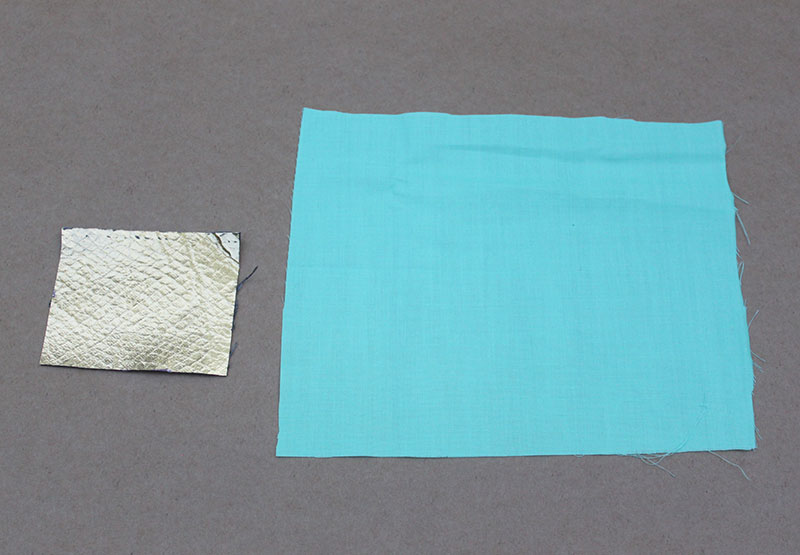 Step 1: Cut two pieces of fabric. The larger one should be 15″ x 12.5″. The smaller piece should be 2″ x 2.5″.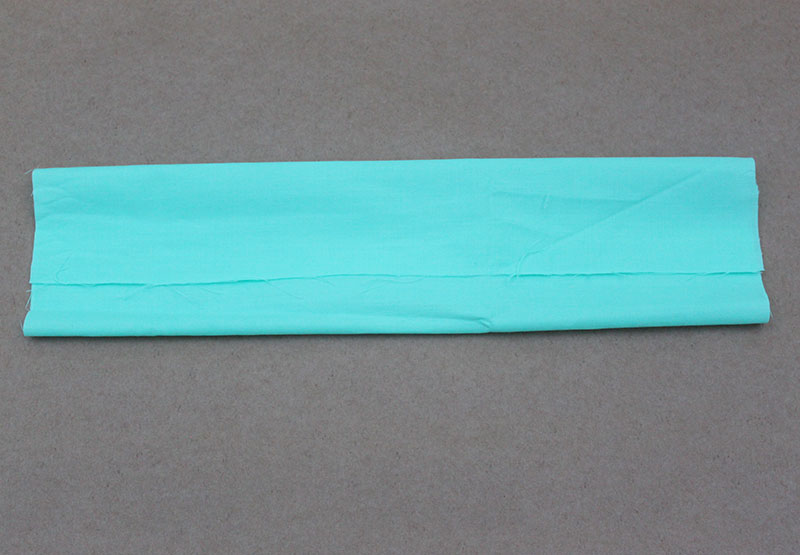 Step 2: Take the larger piece of fabric and fold it into thirds lengthwise.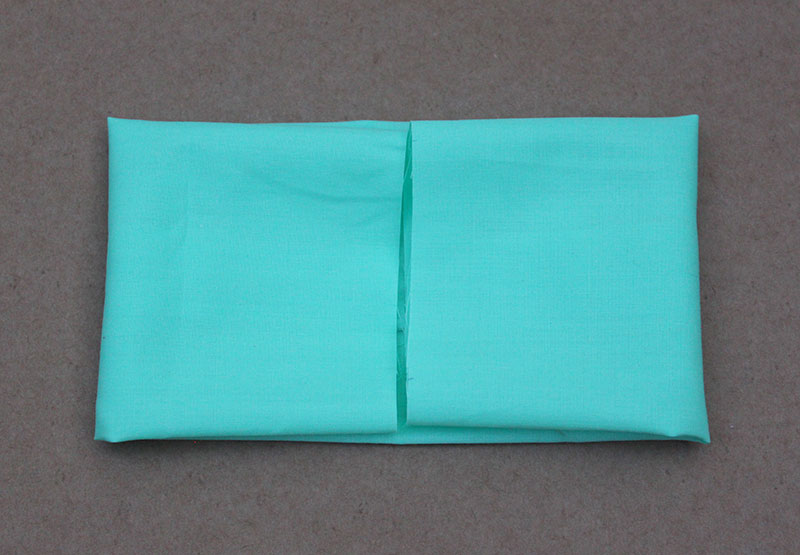 Step 3: Take each end and fold them so that they meet in the middle.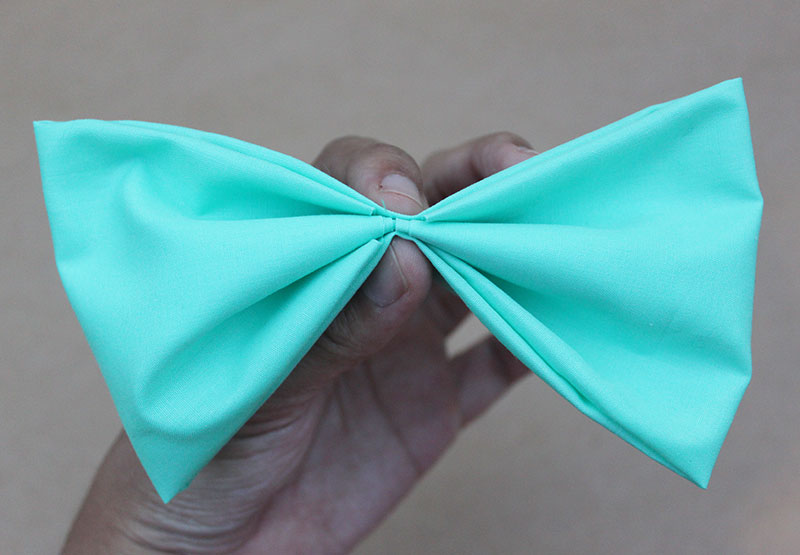 Step 4: Pinch the bow in the center as shown. Glue the two outside folds to the middle. When dry, flip the bow over and add glue to the center fold.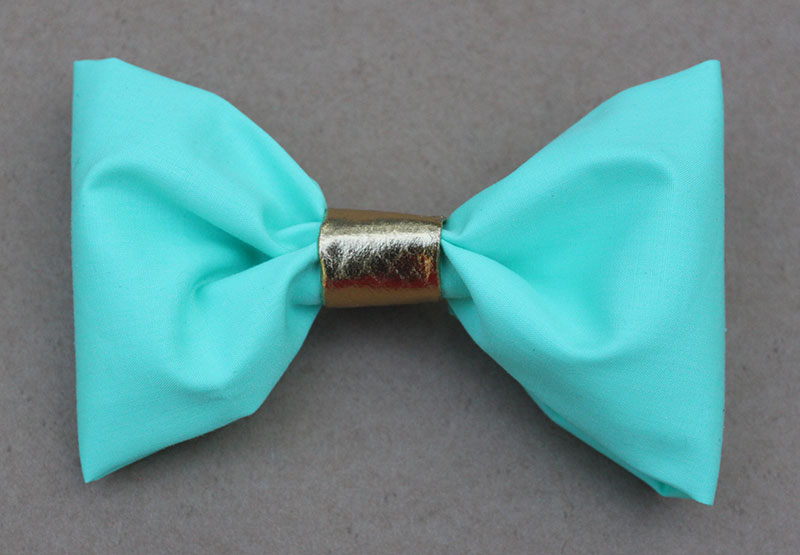 Step 5: Fold the smaller piece of fabric into thirds lengthwise and glue. Wrap it around the bow and secure with glue in the back.
Step 6: Glue hair clip to the back of the bow.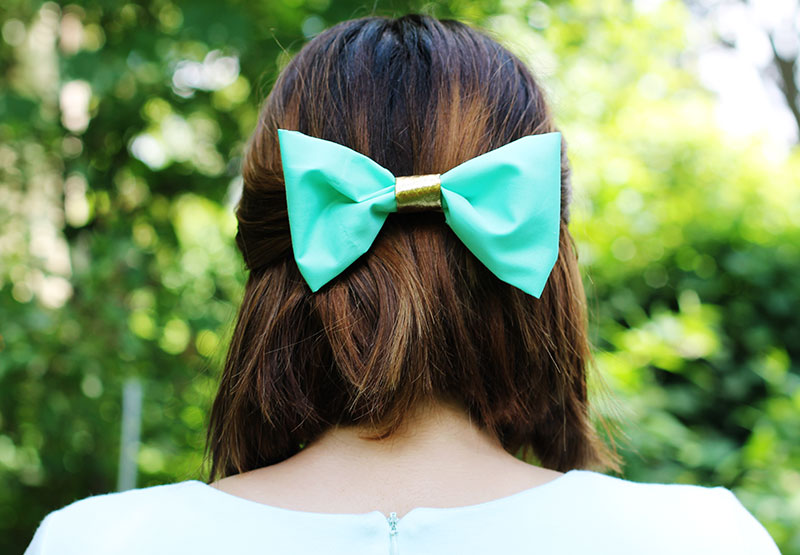 That's it! Enjoy your cute hair bow!