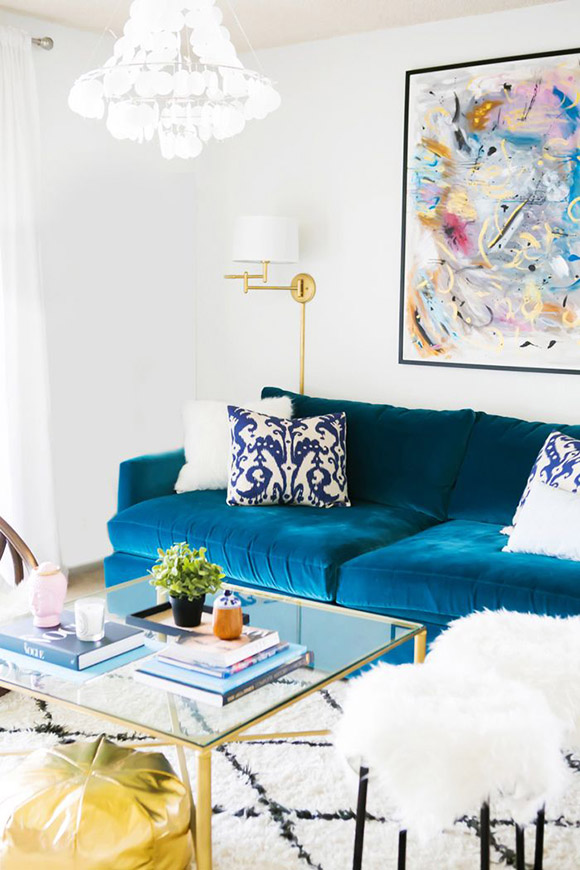 I was surprised when velvet started making a comeback. I always think about George Costanza wanting to drape himself in velvet "if it were socially acceptable". *Where my Seinfeld fans at?!* However, I've recently started to come around to the velvet trend, particularly when it comes to home decor.
There are so many ways to decorate with velvet in your home. If you're brave, you could go with a velvet couch to make a bold statement. More subtle ways to decorate with the velvet including accent pillows, curtains, and dining chairs (my personal favorite).
I put together a roundup of velvet home decor pieces that would make George Costanza proud.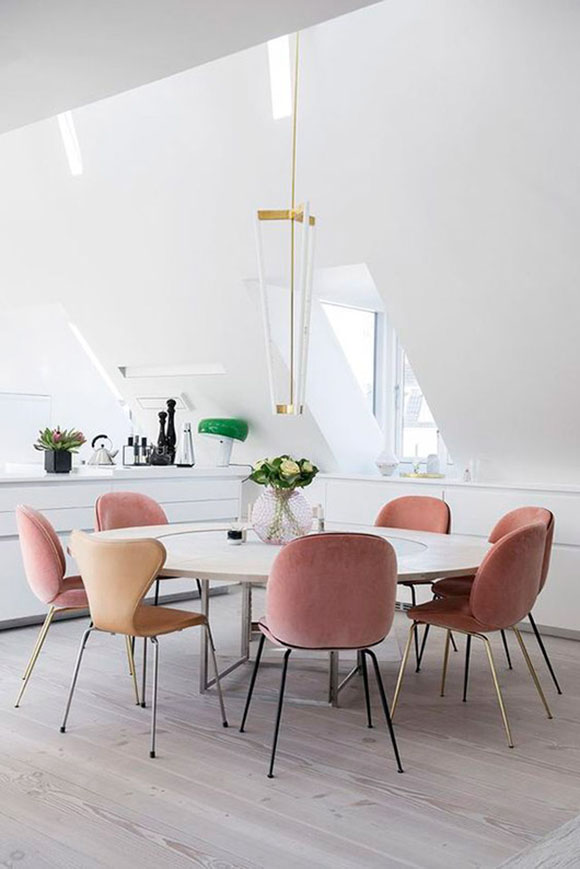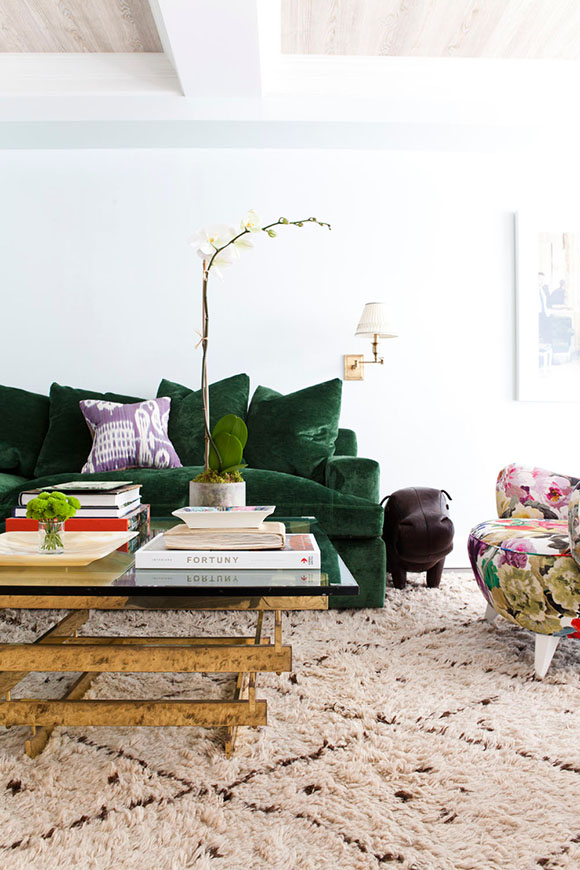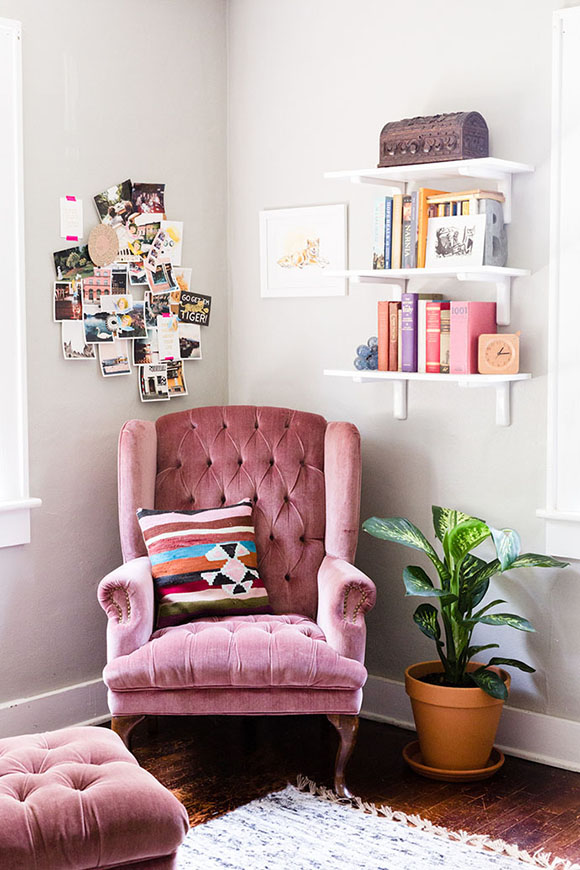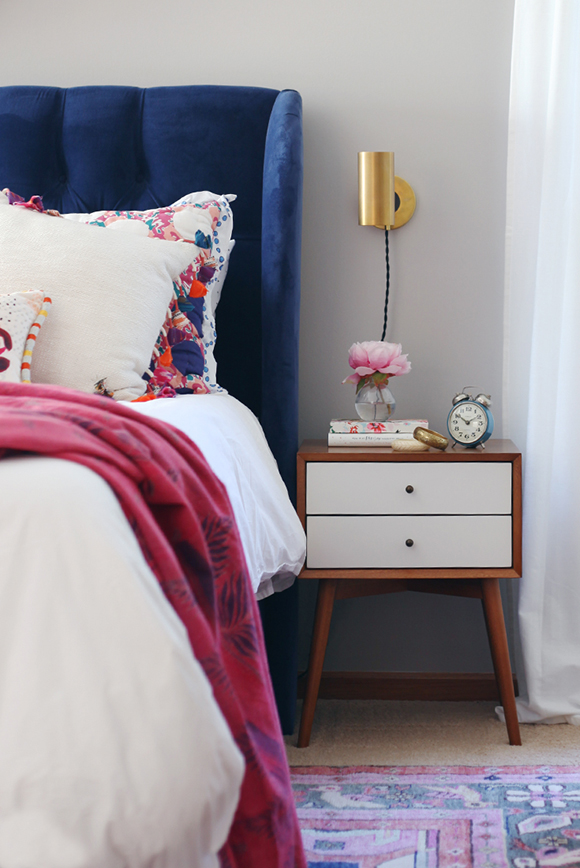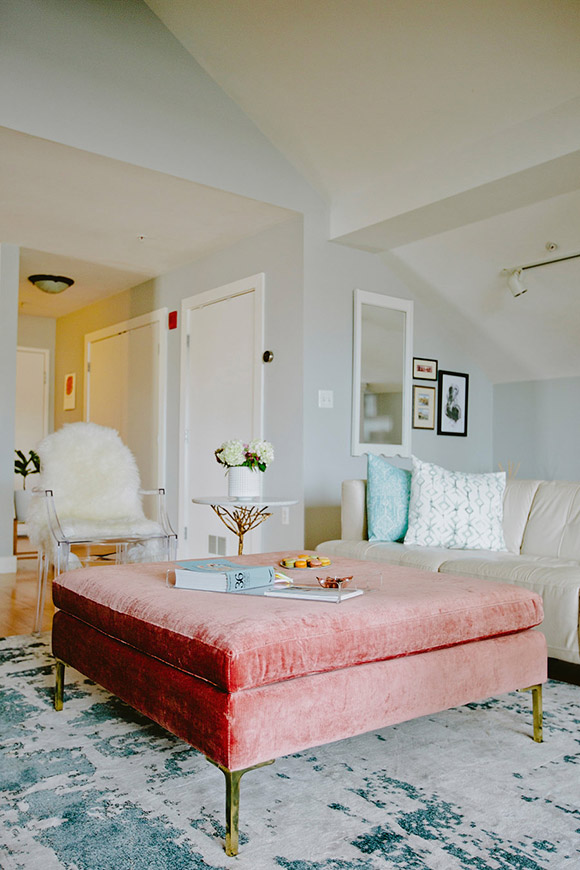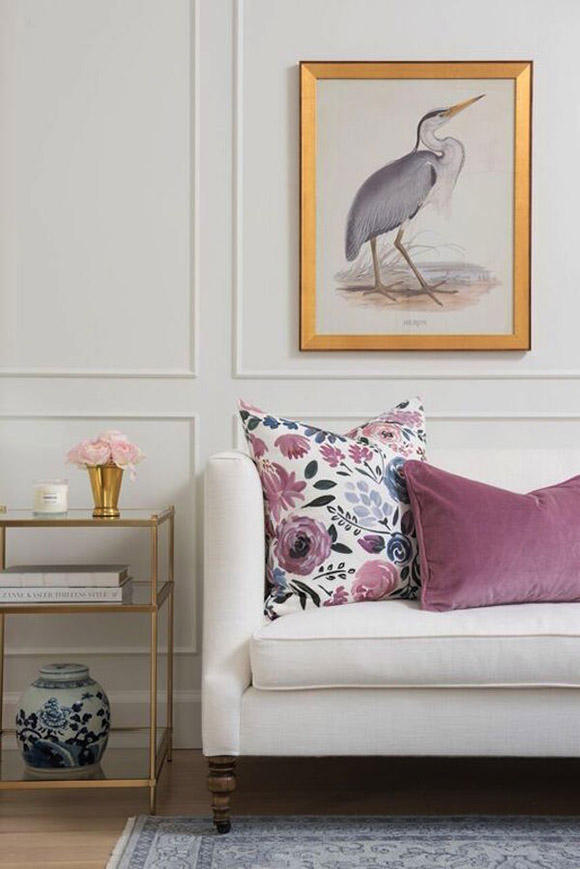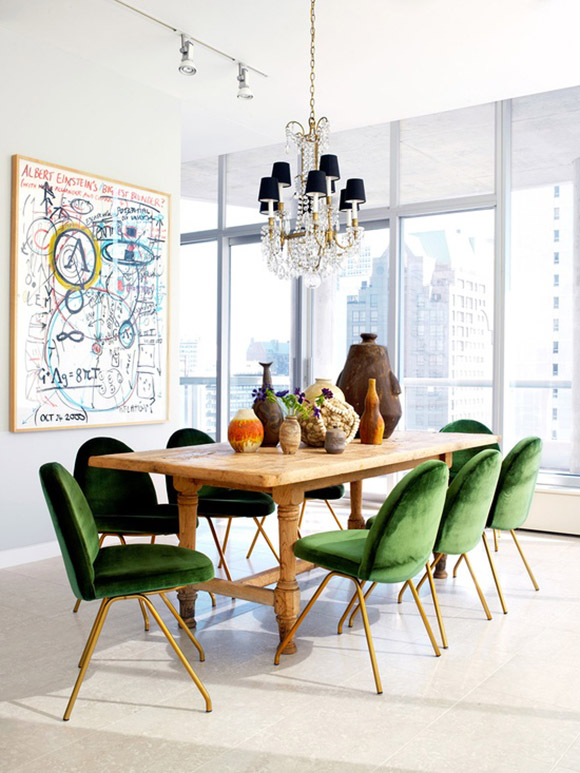 *photography credits in order of appearance: red fairy project; sf girl by bay; domain; design sponge; the glitter guide; suburban b's; z design at home; house of hipsters; style me pretty; curated interior; sarah karon; domino; loombrand.