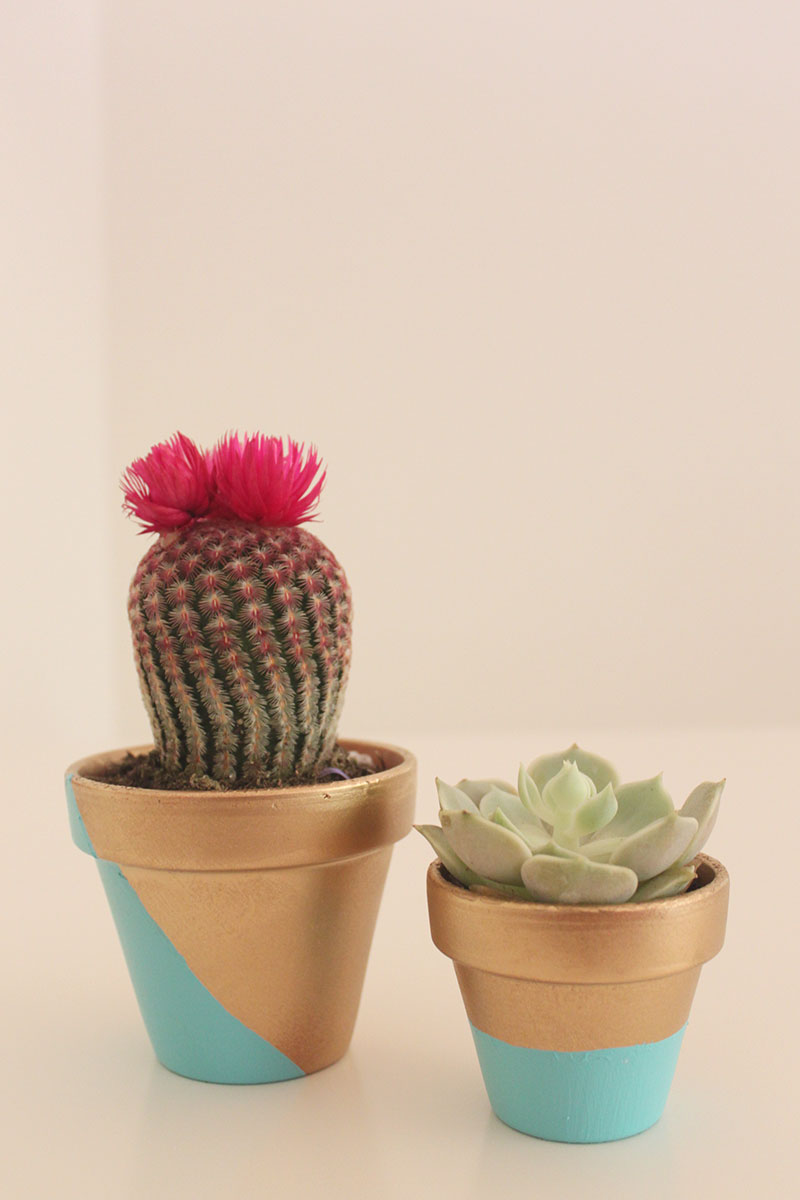 Earlier this week I posted on how to brighten up a clay planter with yarn. Today I'm featuring another easy way to add a bit of color to your home. All you need is some paint!
What you'll need:
– Planters and Plants
– Spray Paint
– Acrylic Paint
– Paint Brush
– Painter's Tape
1. Start by spray painting the pots. Let them dry.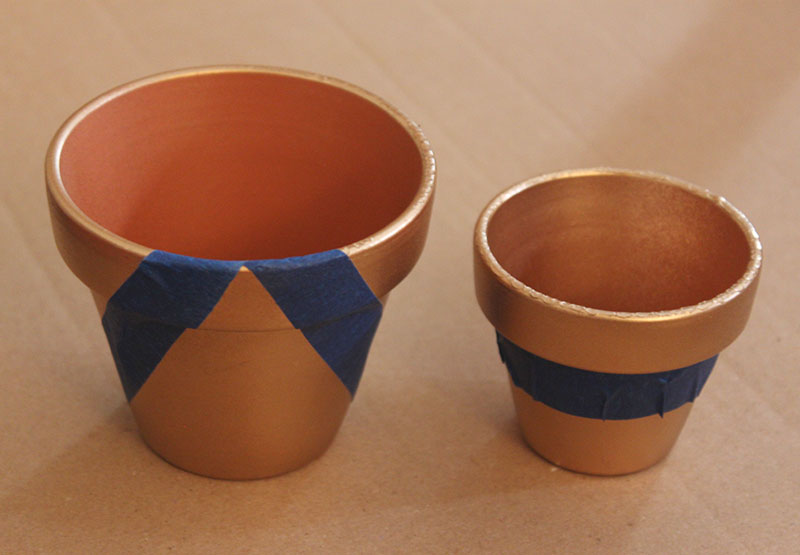 2. Using painters tape, tape off the section you want to paint.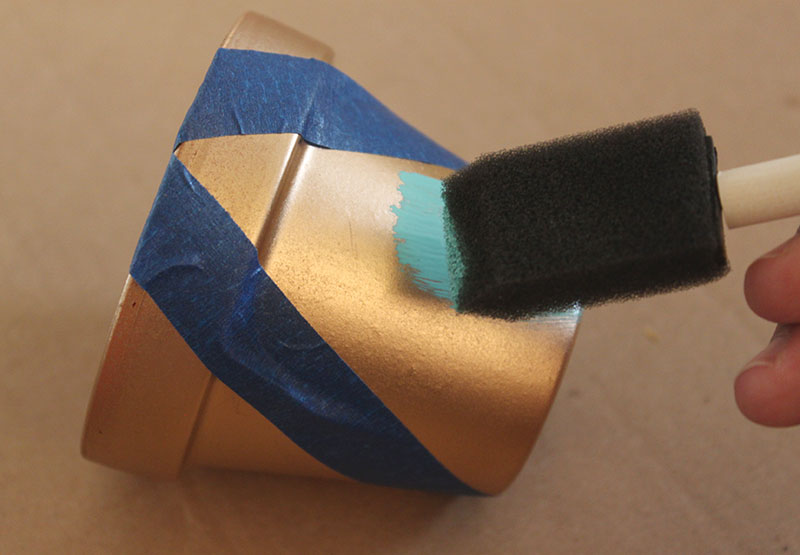 3. Paint the taped off section. I did two coats.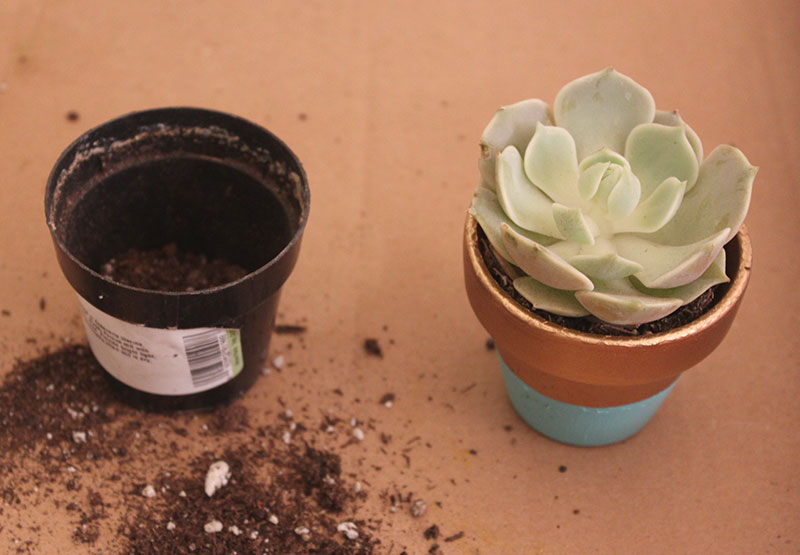 4. Transfer your plant to your painted pot.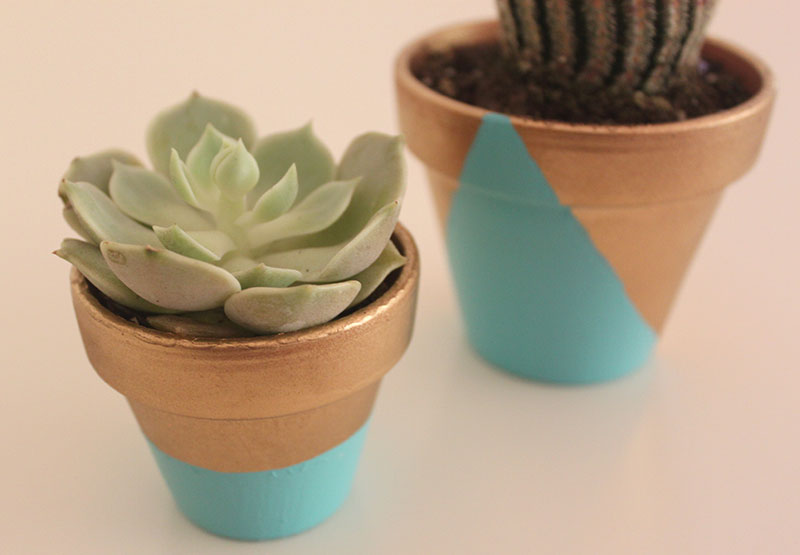 And you're done!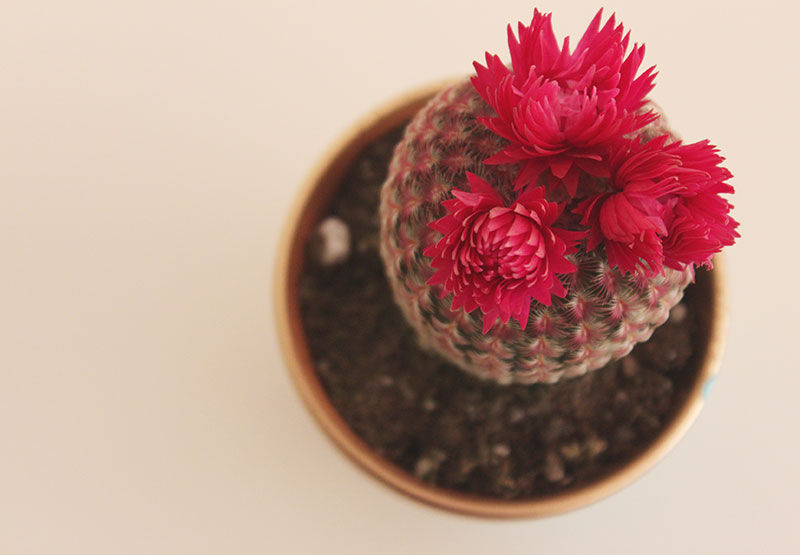 *How cute is this cactus?*