I can't believe 2013 is coming to a close! I feel as though my life has made a complete 180 since this time last year. I was so busy earlier this October that I completely missed the blog's One Year Anniversary! WDYMM has become more than I ever thought it would. I can't wait to get back to blogging and see where this year takes me!
I've complied 13 of some of my favorite and most popular posts from 2013. I hope you enjoy the trip down memory lane as much as I did!
Happy New Year, Everyone!!!
1. Double-Wrapped Braided Chain Bracelet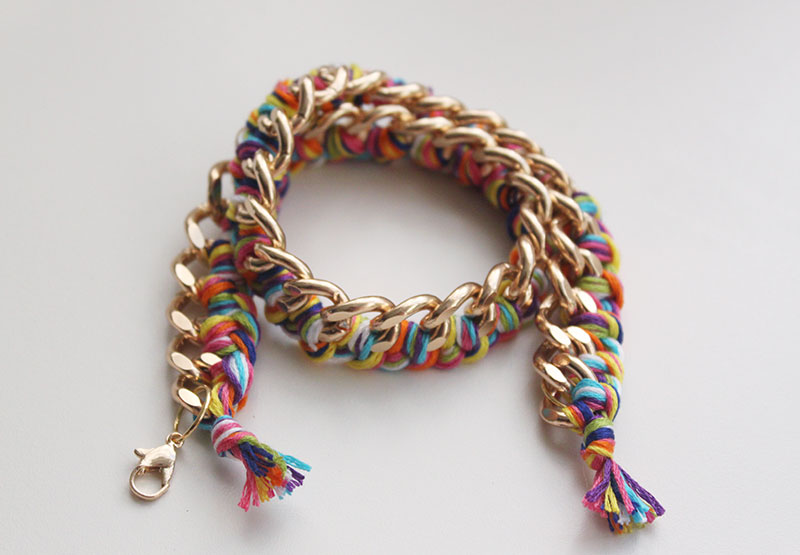 3. Toasted Marshmallow Nutella Milkshake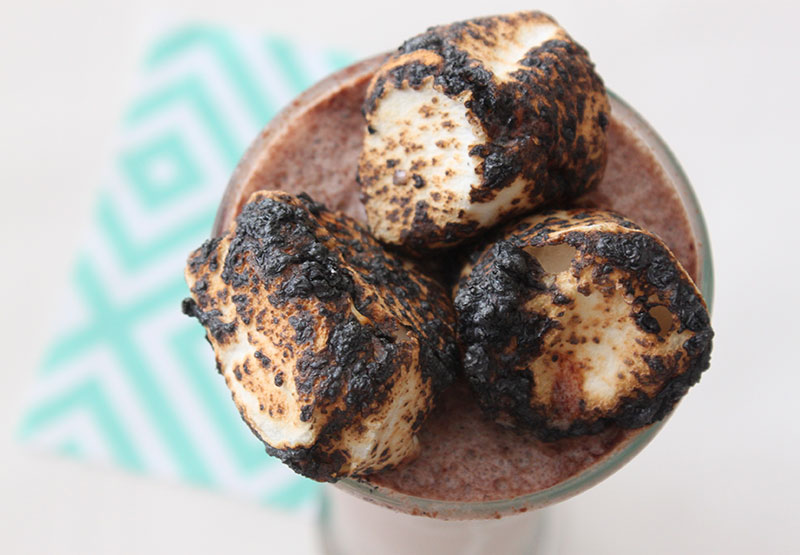 10. Colombian Arepas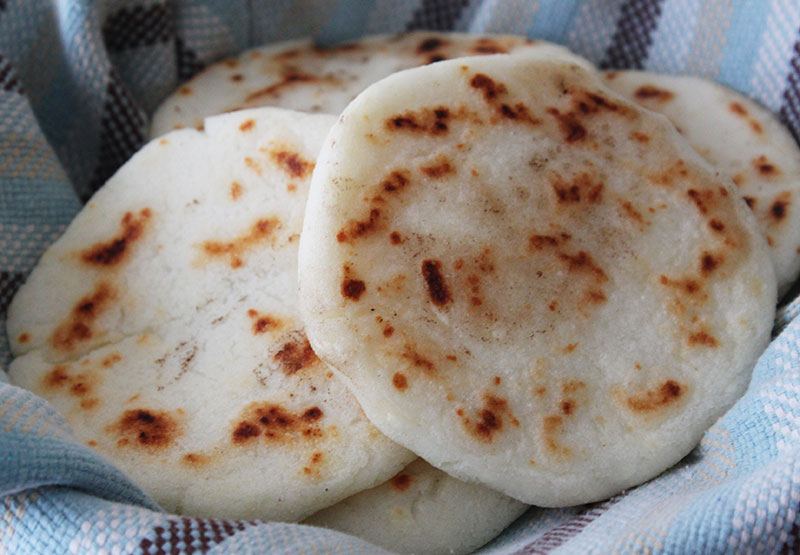 11. Ikea Hack: Painted Upholstery