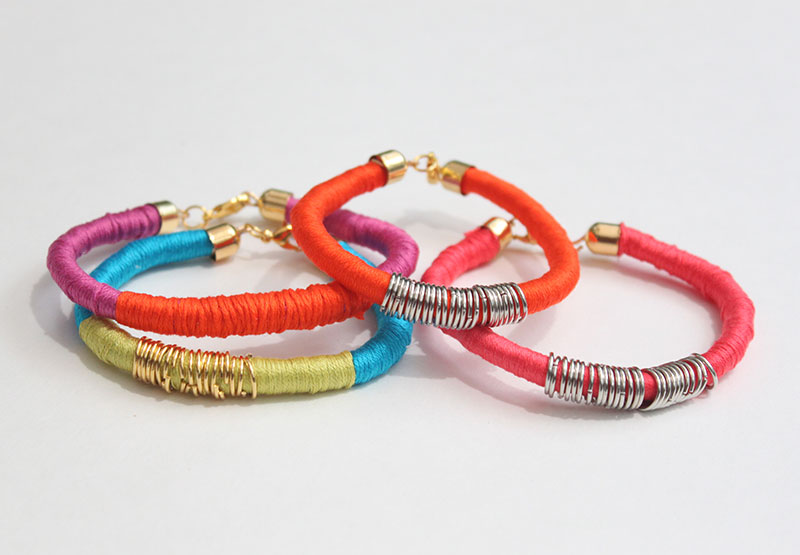 I recently made a trip to Hobby Lobby, my newest obsession since my first visit to one in Chicago. They had the perfect sized rope trim for thread-wrapped bracelets. I decided to add jump rings for a more updated look. I love the way they turned out! They're perfect for stacking, or on their own.
You'll need:
– Rope Trim
– Embroidery thread
– 9mm Jump Rings
– Jump rings and fasteners
– Glue
– Pliers
– Scissors
– End Caps (similar)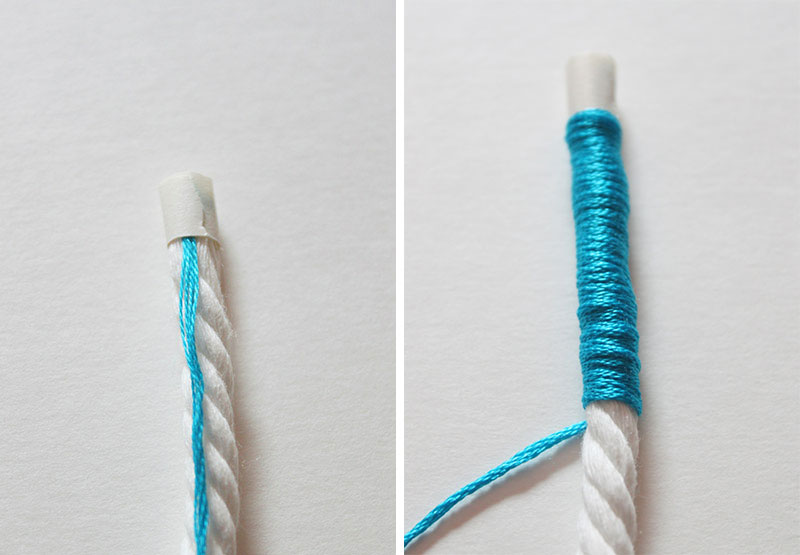 1. Start by cutting a 6″ piece of trim, or long enough to wrap around your wrist. Tape one end of embroidery thread to one end of the trim. Wrap the embroidery thread around the rope trim.
Read More →