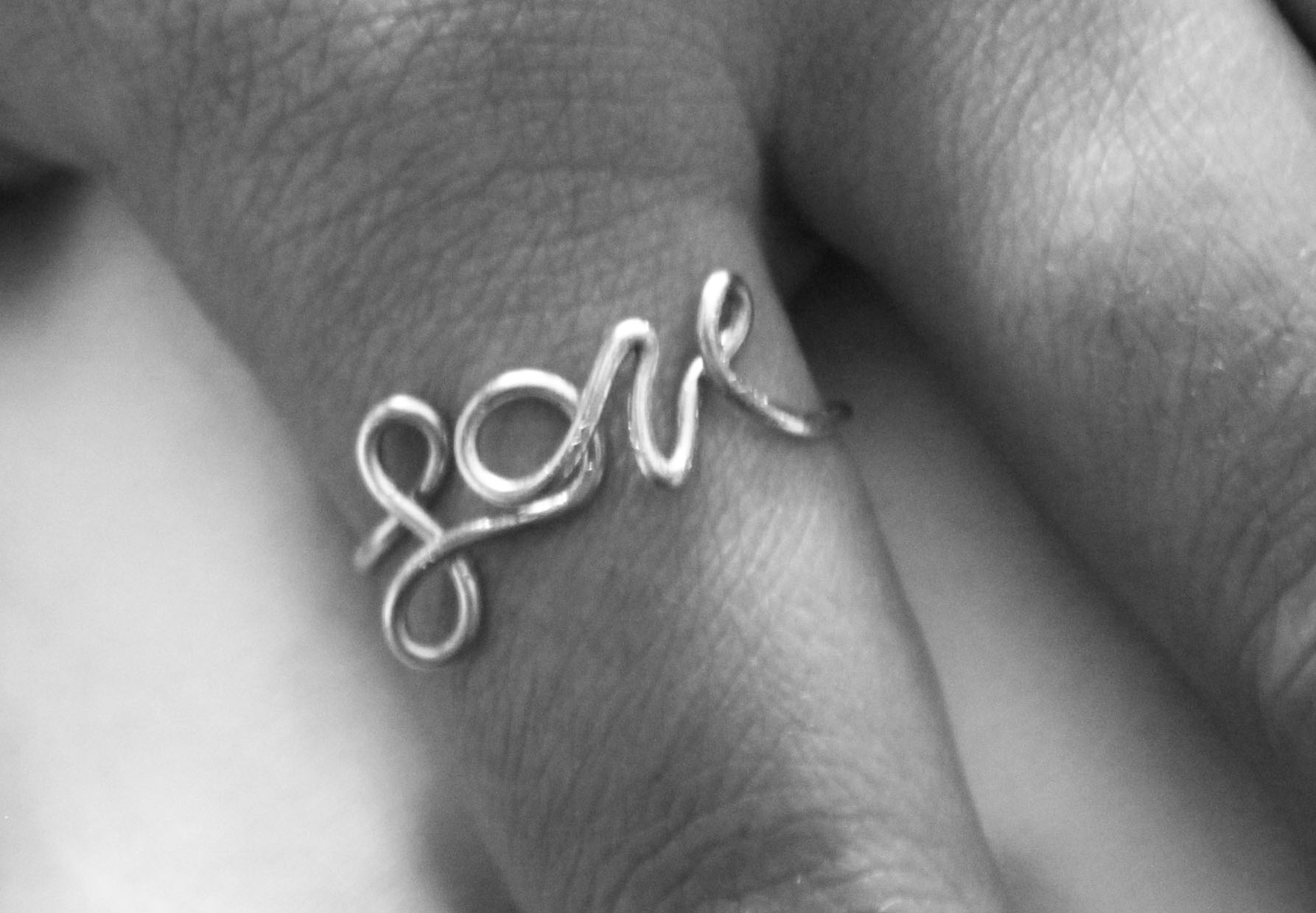 Valentine's Day is just around the corner so I thought I'd share this DIY tutorial on how to make a wire 'Love' ring. A perfect gift for friends or loved ones, or keep it for yourself!
You'll need:
-24 gauge wire
-Pen & Paper
-Round nose pliers
-Scissors or wire cutter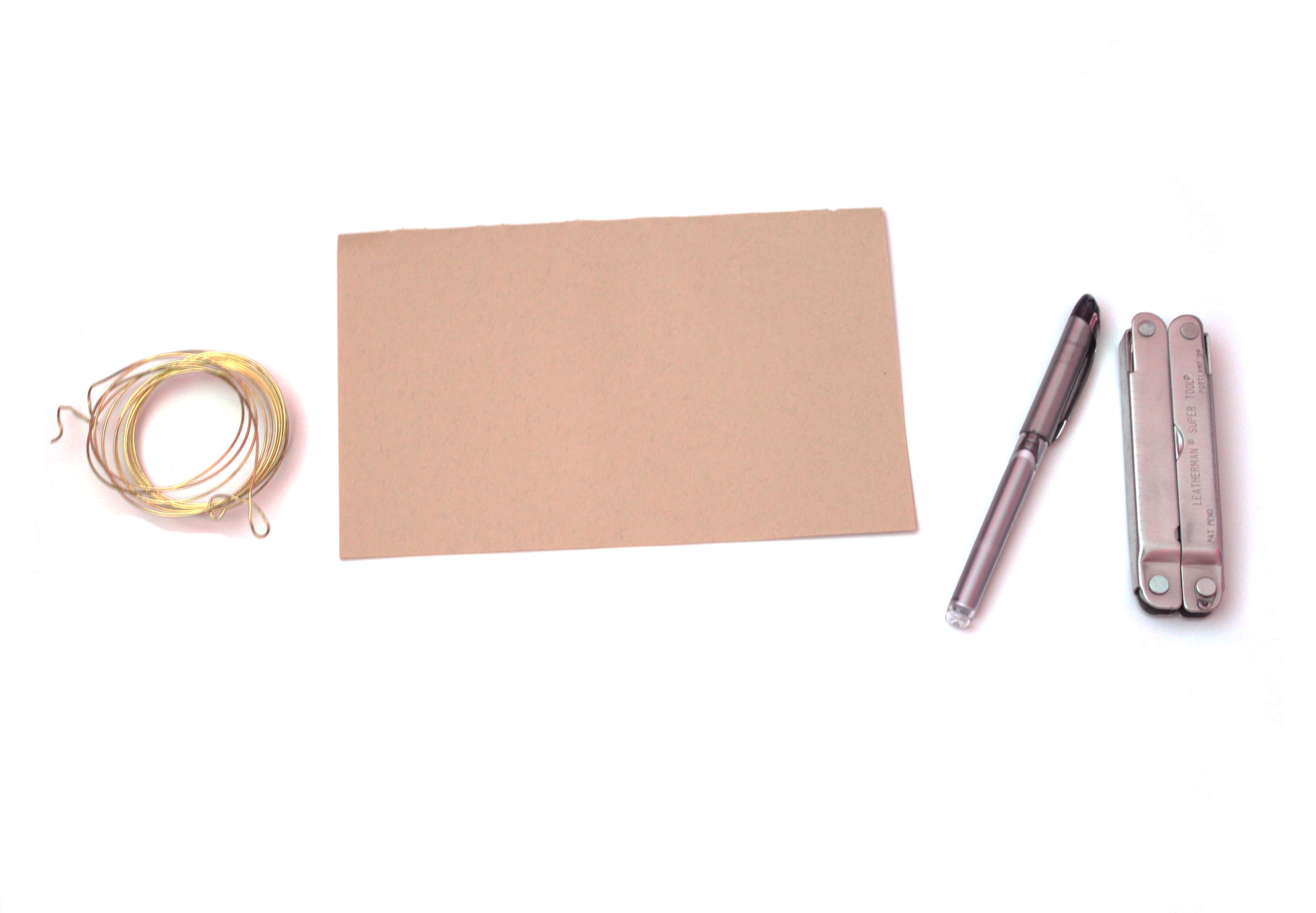 Write 'love' in cursive on a piece of paper about 1/4″ x 3/4″ without lifting your pen. Add any additional notes or arrows that will help you follow the lines.
Leave about a 2″ allowance on one end of your wire. Begin with the letter 'L' by making two loops using the round nose pliers to bend the wire.
Following the curves of your written word, make the 'O'. I made the right side of the 'O' first, then came back to loop and complete the letter. At the end of the 'O', bend the wire as much as possible and follow the lines to make your 'V'.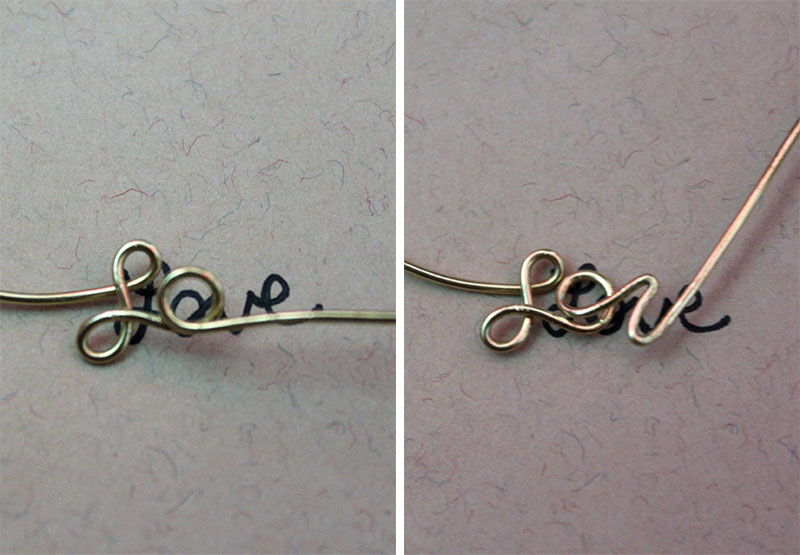 Continue following the lines to create the letter 'E'.
When you are finished creating your last letter, wrap the two ends of the wire around your finger to measure how big the ring will be. Take the ring off, and using scissors or wire cutters cut the two ends of wire. You can wrap the ends around each other, or just pinch them together with the pliers.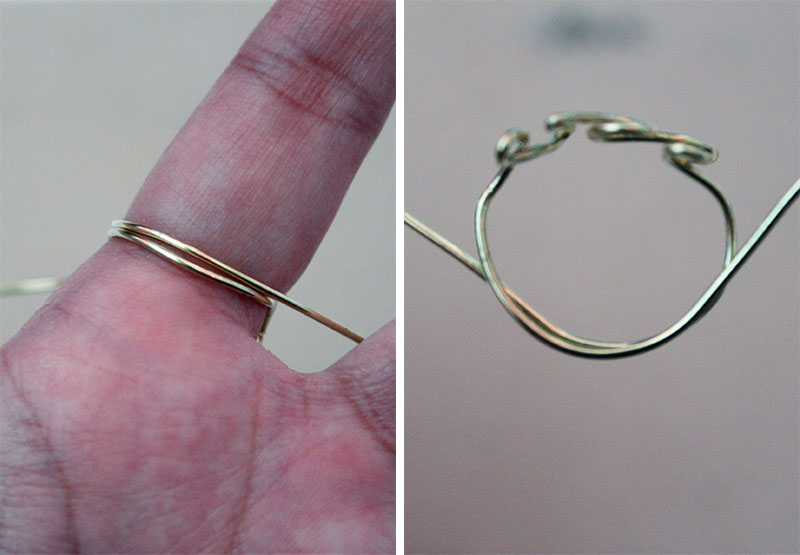 And you're done! A Love ring just in time for Valentine's  Day celebrations!