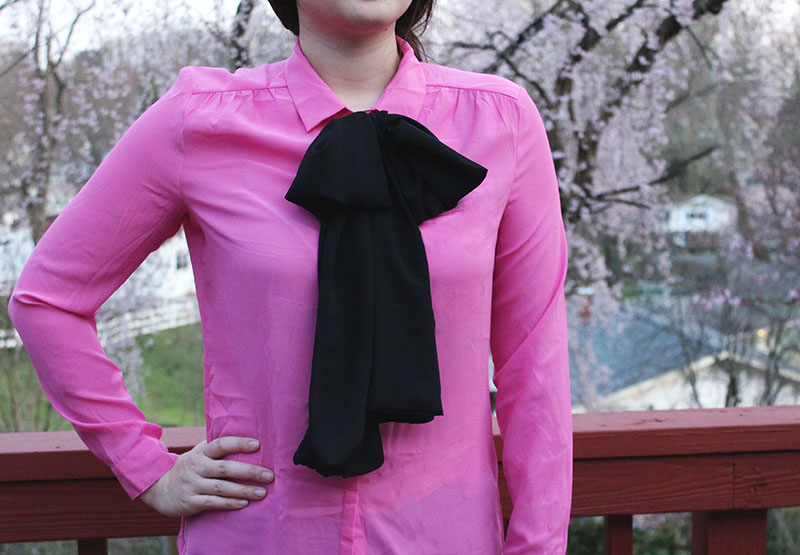 A few weeks ago I posted about oversized bow-ties as DIY inspiration. The bows were a major aspect of the Saint Laurent Spring 2013 fashion show, along with clean lines and floppy hats. Oversized bows in a soft fabric are a great way to add a touch of feminine to a full suit. The best part about this DIY is that it takes less than an hour to make! This is key for someone with big aspirations and a short attention span.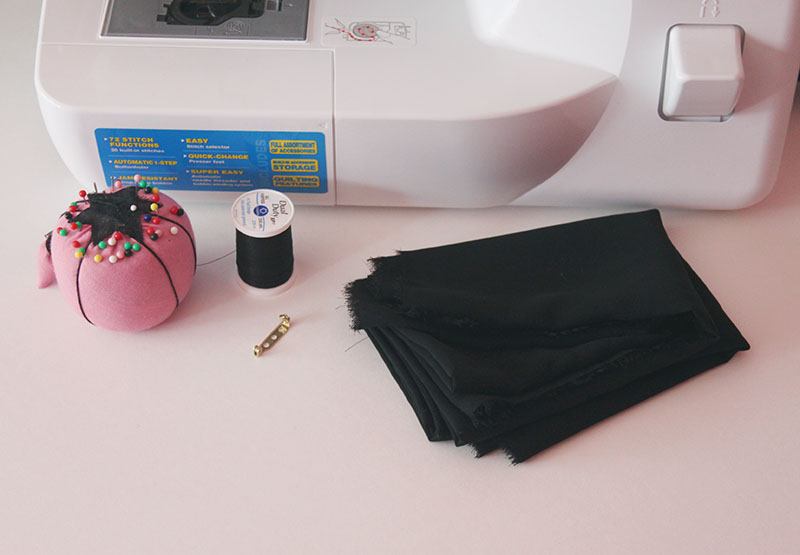 You'll need:
– Chiffon Fabric (60″ L x 24″ W)
– Matching Thread
– Pins
-Sewing Machine (or you could sew it by hand)
– 1″ pin back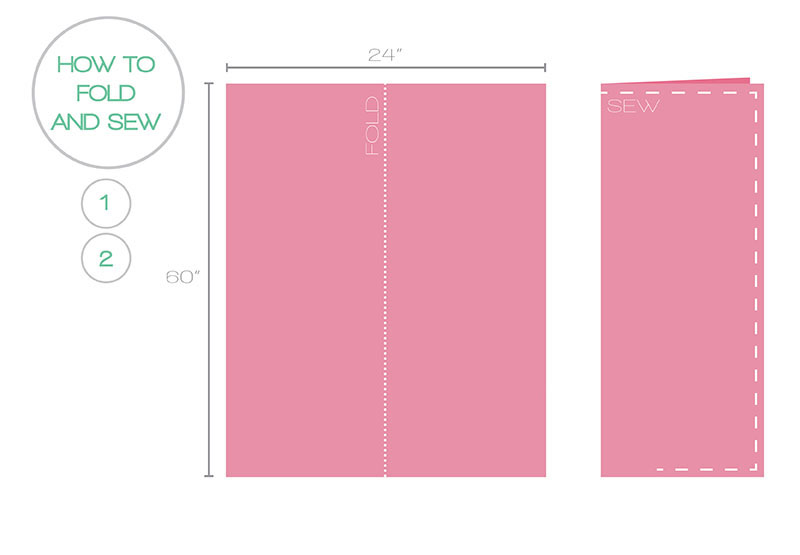 1. Fold the 60″ x 24″ piece of fabric vertically down the middle. Pin along the edges.
2. Sew along the edges, leaving a 4 inch gap at one end. Turn the bow right-side out, and sew the gap closed. 
3. Fold the fabric in half. Bend the two sides upwards and tie as you would to make a bow.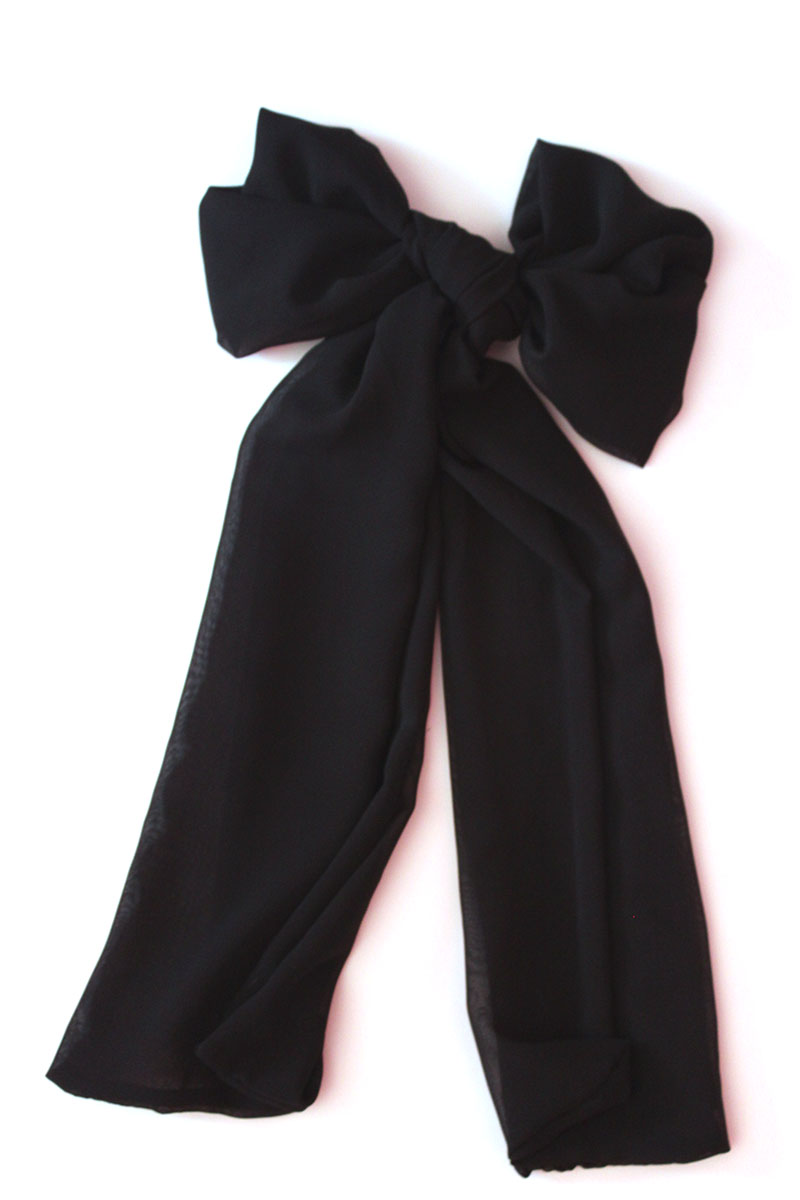 4. Adjust the bow until it is the shape and length you want it.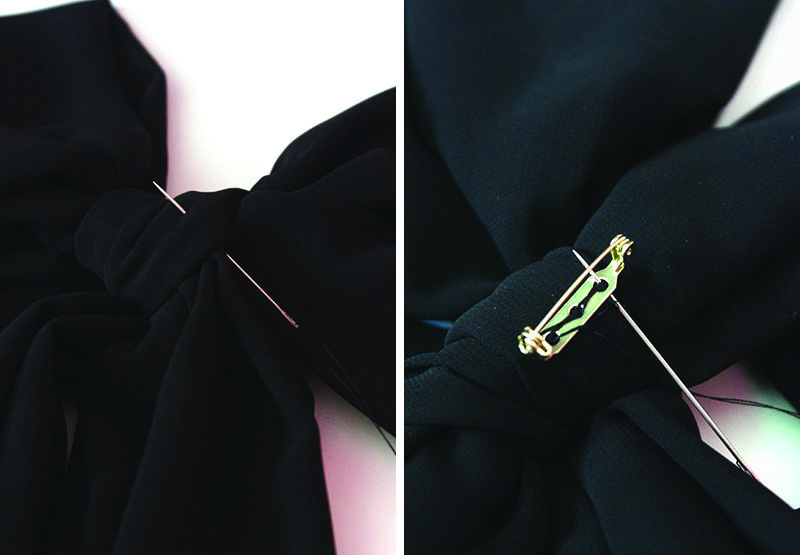 5. Sew a few stitches through the tie so the bow will hold its shape. (This step is optional if you think you might want to re-tie your bow in the future.) Sew the pin back on the lower backside of the oversized bow.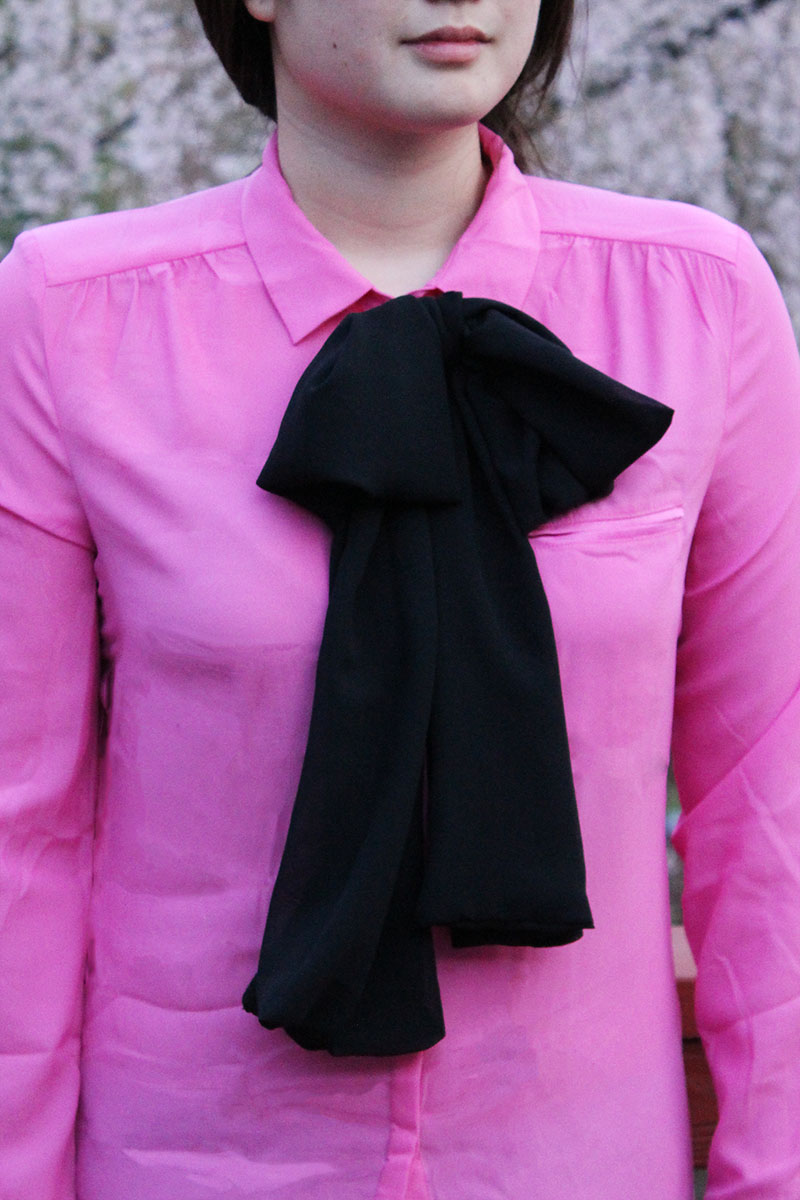 And you're done! Pair with your favorite button down and blazer for a flirty yet professional look!